A huge thanks to everyone that helped out and contributed their skill and time to the recital last month at the Rec Room! For all the work everyone put in, I feel like it went swimmingly! 
I'll be posting an album with photos from the event in the next week or so, but I'd like to include a few of my favourites! 
Thanks to Space City Performing Arts (spacecityperformingarts.org) and the Rec Room (recroomhtx.com) for facilitating this wonderful event! A huge thanks goes out to Brandon MacDougal, Eileen Vaughn, and Esteban Puentes for their help on the operations side of things, as well as Greg and Tash with Rec Room for their help on the logistics side of things. It cannot be said enough that an event like this could not happen without lots of help.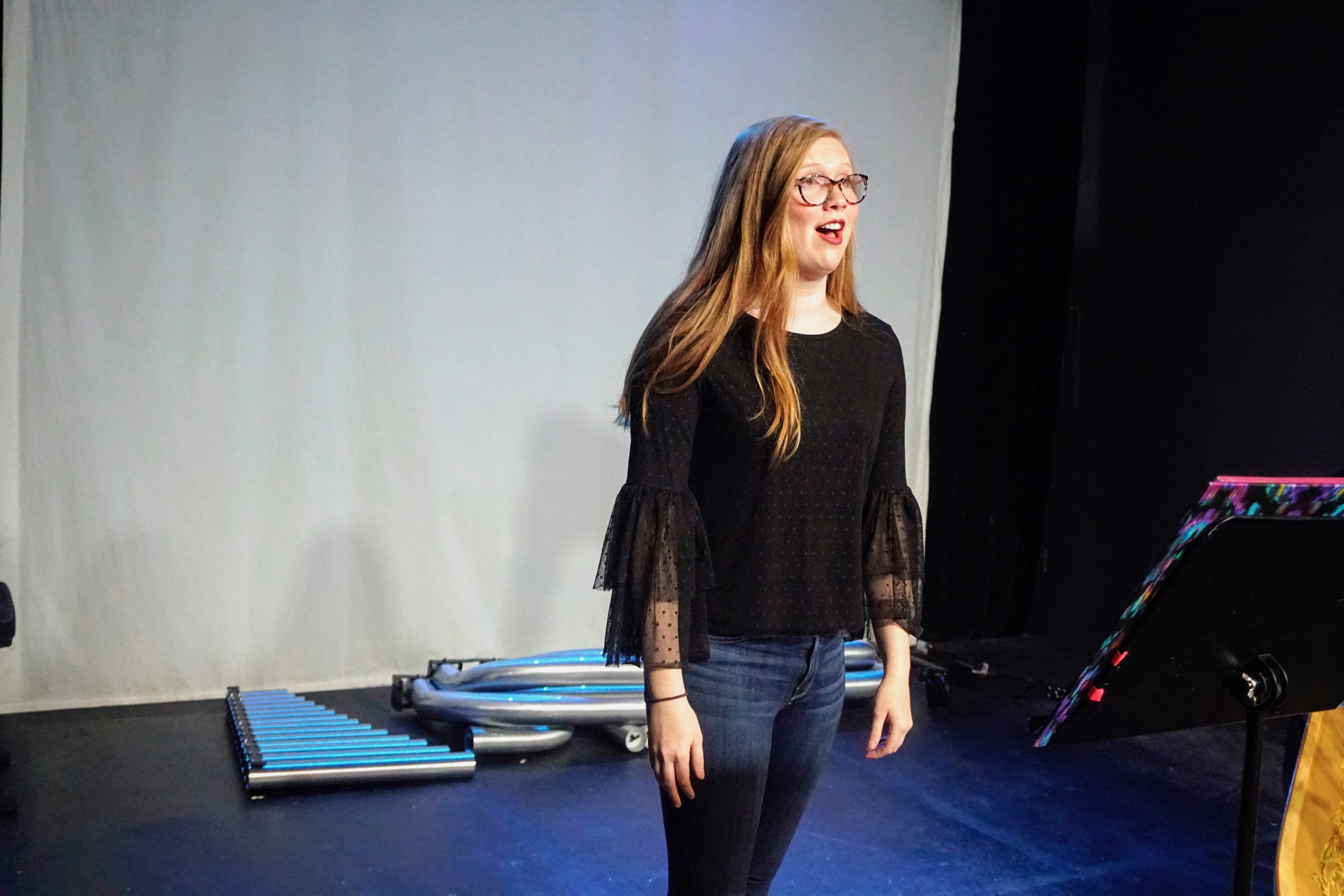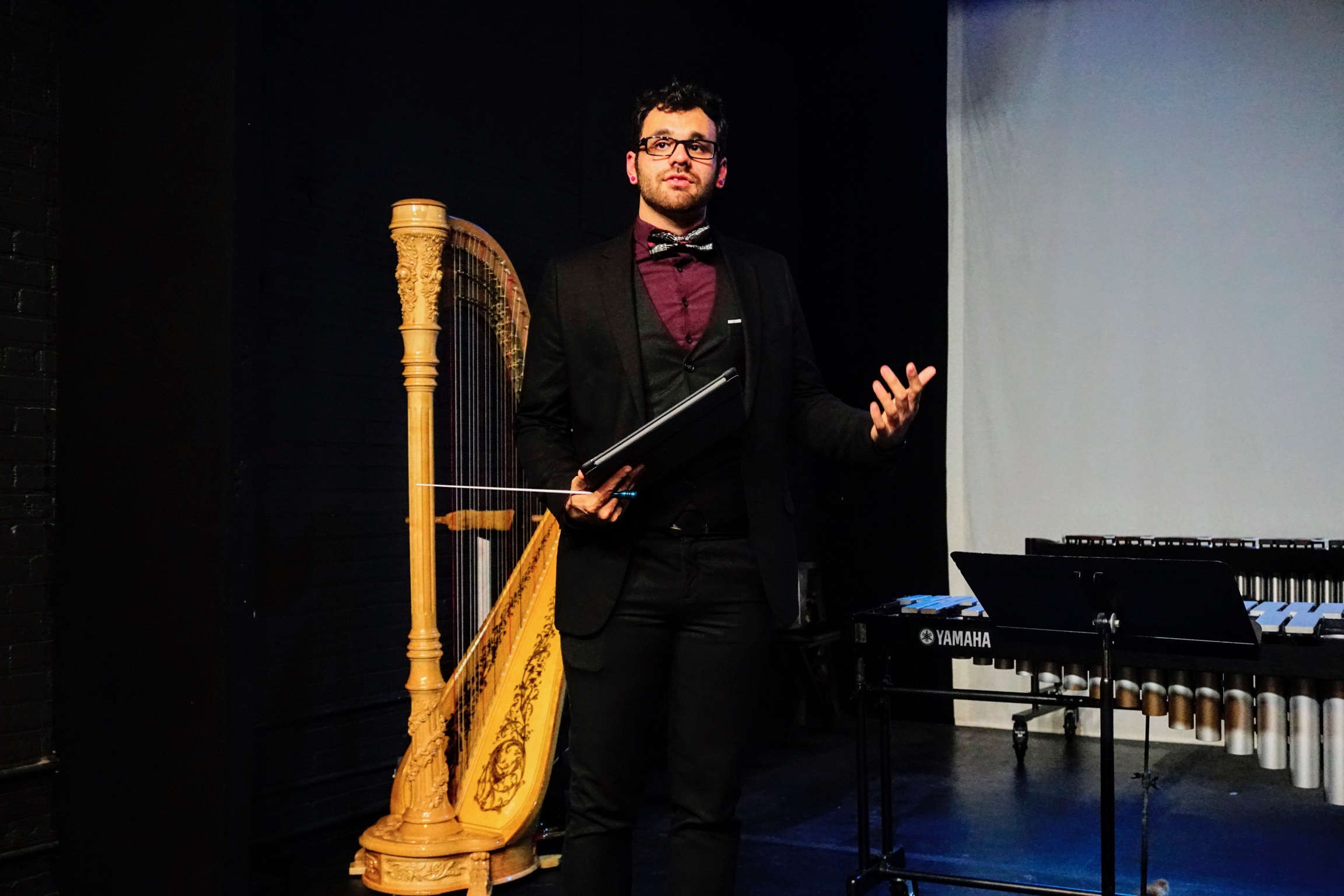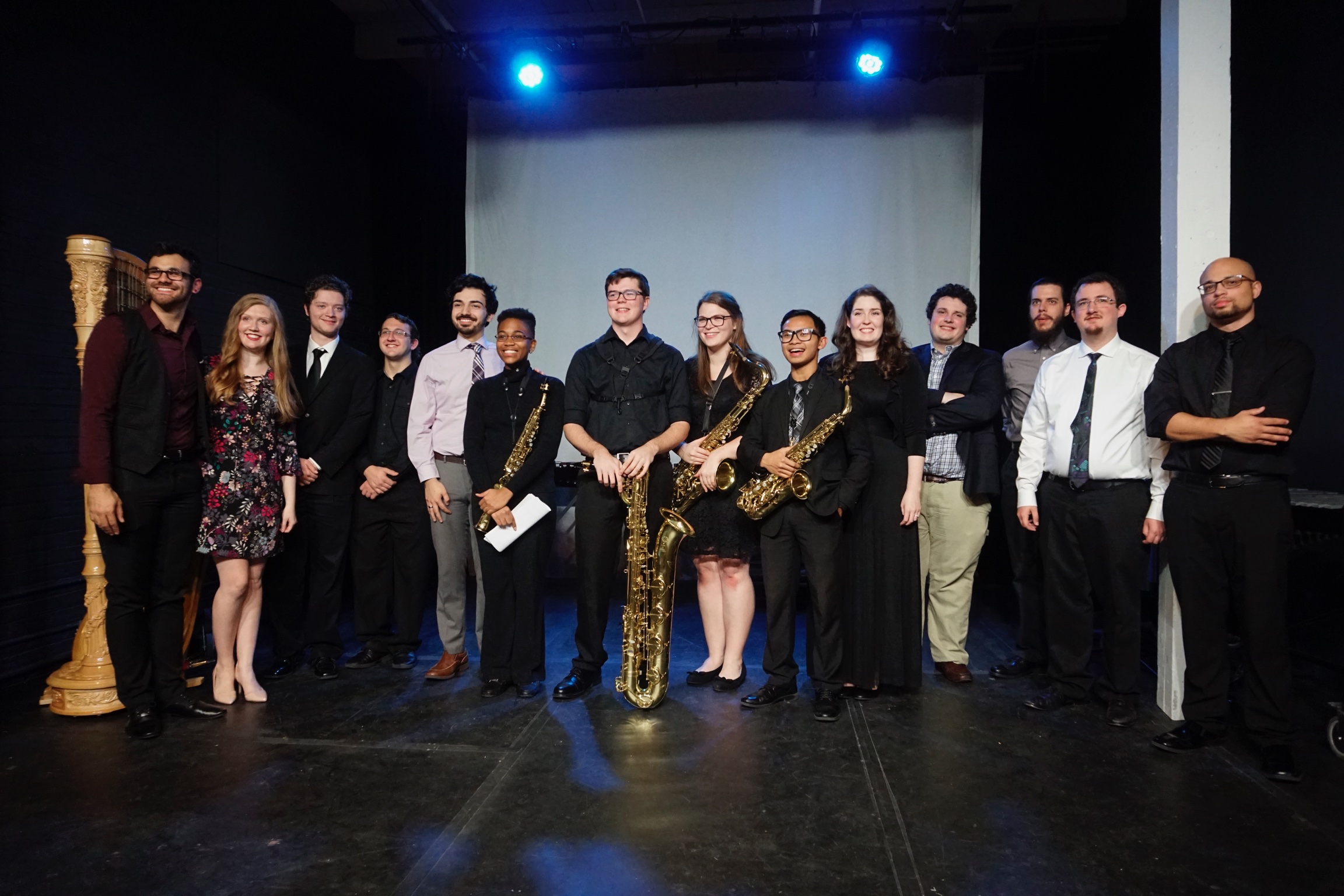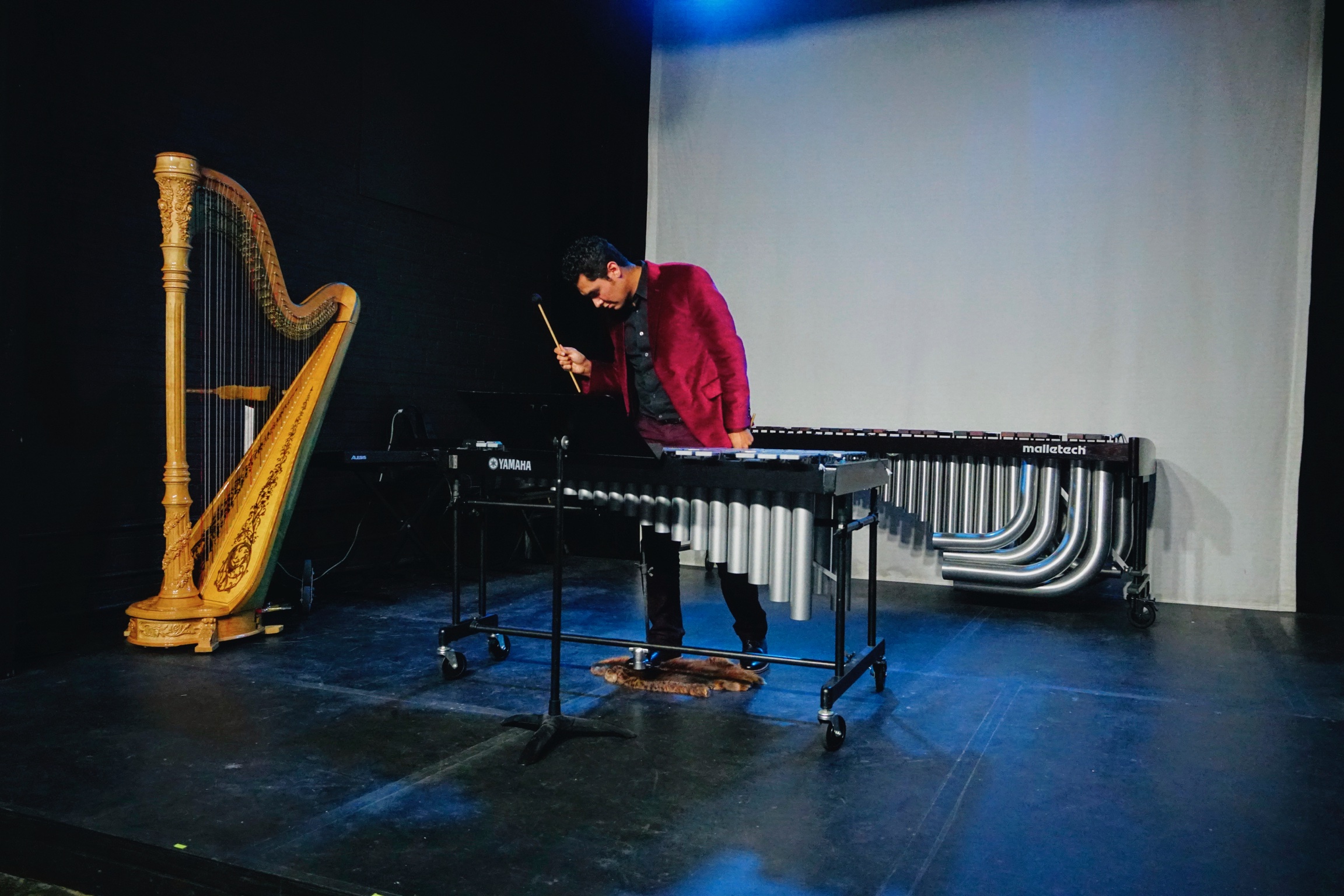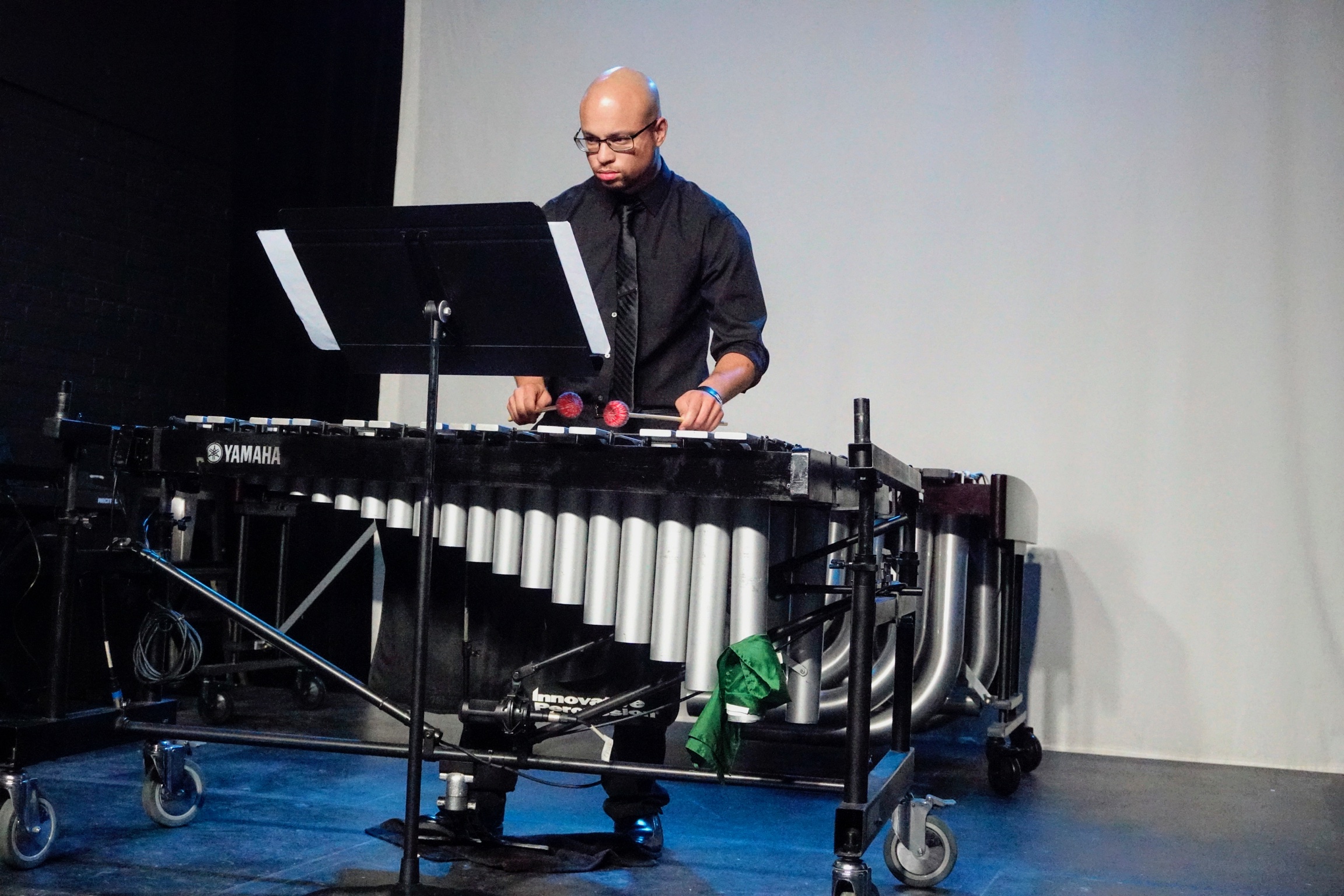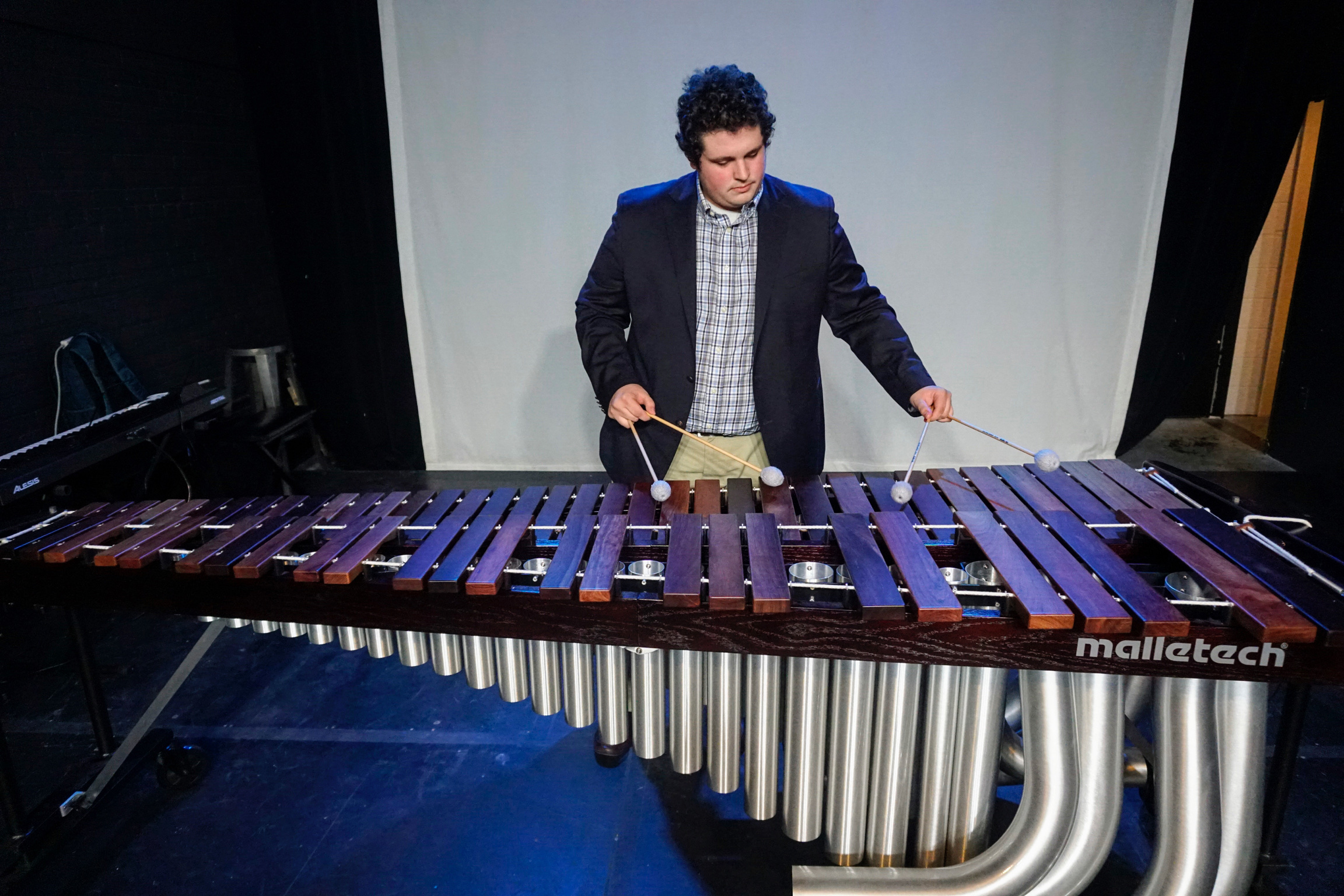 Photo credit: Stevie Rowe